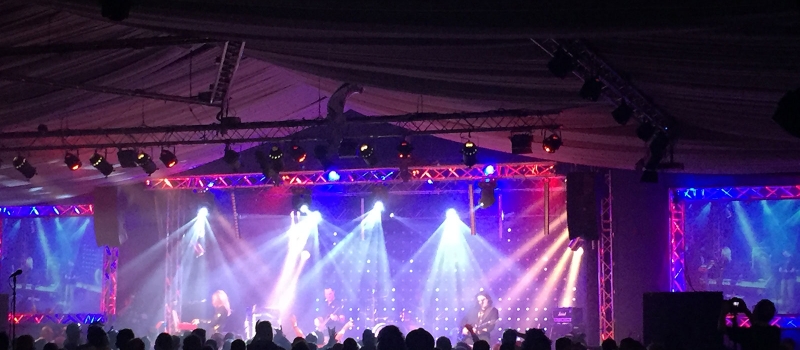 We have a comprehensive range of fixtures & control
Generic: "Source 4" profiles, 500w to 1kw Fresnels, Par 64 cans, Sunstrips.
Moving Heads: "Varilite"VL3000's, "High End" CS4's & "Chauvet" SR140 Hybrids.
LED:  Helix S5000 Q4 RGBW floods, "Showtec" Octostrips,& "Chauvet" Freedom Sticks
Lighting Control: Avolites" Art 48way dimmers & distros, "Zero 88" Alpha packs, a full range of "Rubberbox" distro. As well as a large stock of cable covering the range from powerlock down to 16amp and our desks include "Chamsys" MQ 60, down to the "Zero 88" 6way handheld unit.